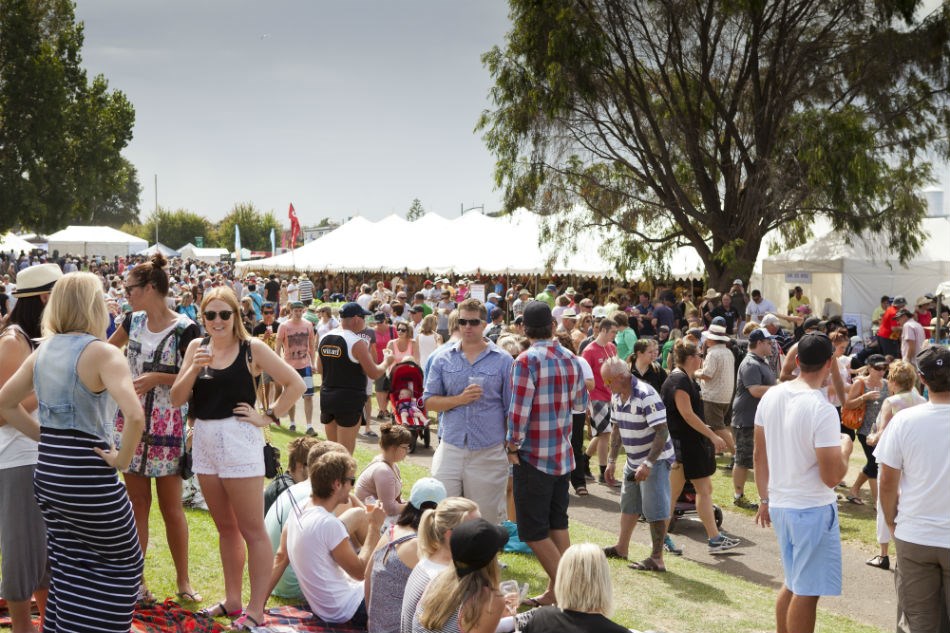 The Energyshare cooperative idea was conceived by Chris, John and Philip way back in 2012.  We thought the best way for people to get solar PV systems installed was to lease them from their own company. 
We've searched for hardware partners who provide high quality systems, good warranties and prices that benefit our member shareholders.  We're continuing to add more distributed energy products to the Energyshare offer so let us know if there's some type of equipment you'd like us to provide.  
The co-operative concept is finally available for anyone to become a member.   
We think customers deserve a share
Owning a share in the company ensures the company is focused on devering benefit its members, provides financial transparency and ensures maximum value by sharinging financial profit back to the members.  Its the best business model we could come up with !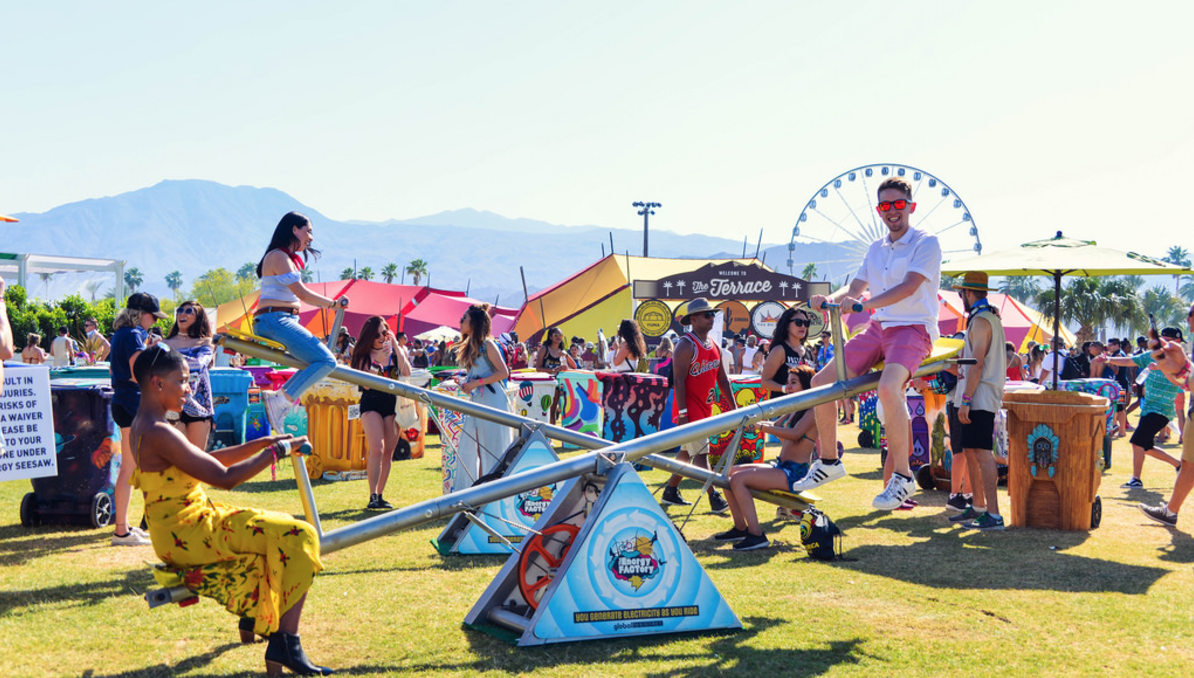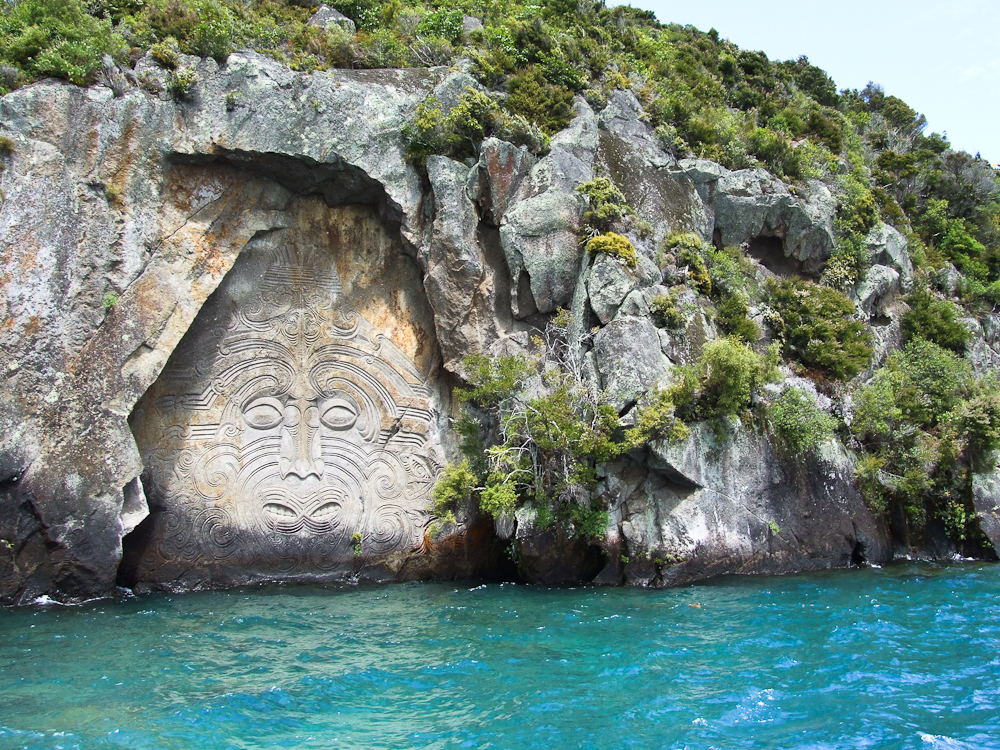 We care about our future
We are part of our environment and need to respect the ecosystems that support our lives into the future. We believe that distributed energy systems are an important part of collecting dispersed renewable energy sources for use at source. Solar PV systems are easily deployable and deliver a part of the diverse energy generation and storage systems Energyshare aims to deploy for its member sharehholders.
We're proud to be a cooperative business
Get in touch and lets see if Energyshare can benefit you or your business.