Commercial Solar --
Power Purchase Agreements
Have you thought about installing a solar PV system on your building but unsure what best financing options might be  ?  
Energyshare can help with fixed price solar PV leases so you dont have to worry about return on investment or how to include your tenants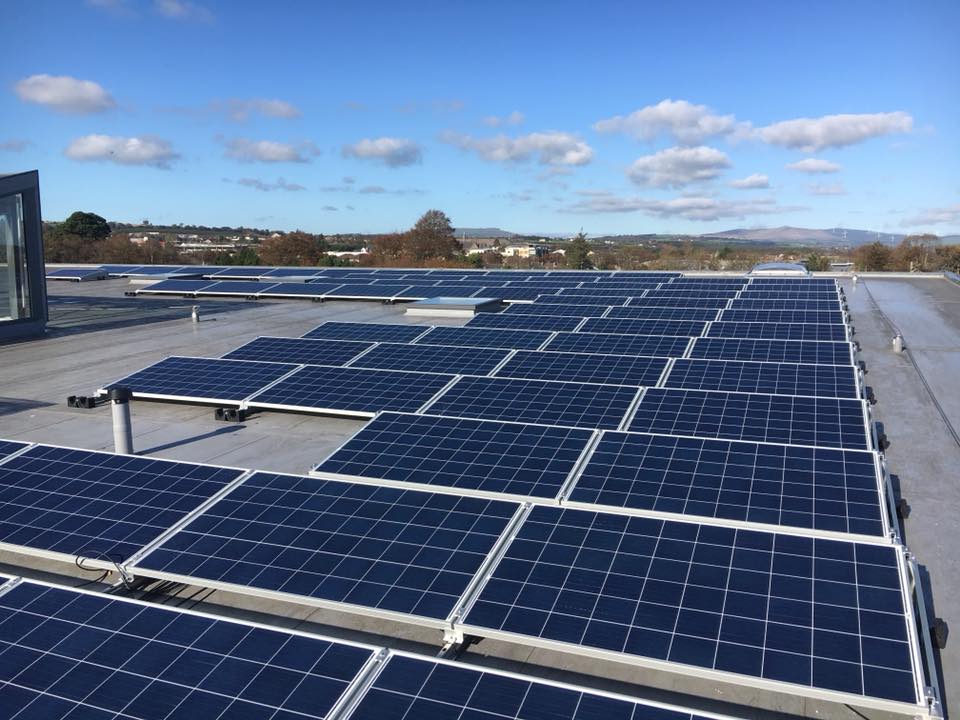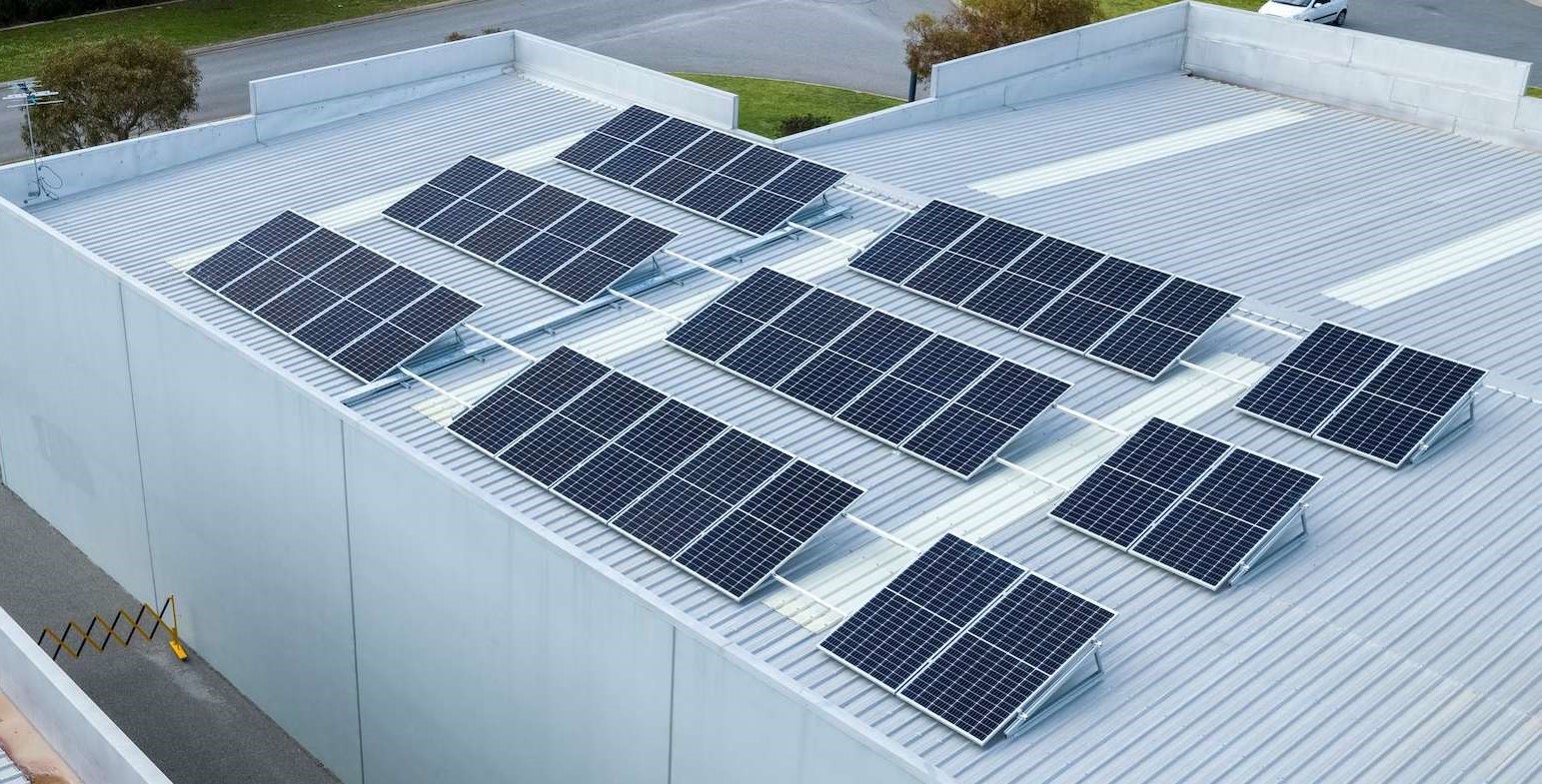 Would you like to install and obtain the benefits of onsite solar PV energy but don't own the building you occupy yourself or lease ?
 Energyshare can help with a Picosolar PPA (power purchase agreement).  We'll provide a solution that suits both you, the tenant, and the building owner.  
Our Picosolar solutions are design specifically for your site and energy consumption requirements to ensure you benefit financially, immediately.    
Body corporate committees (BCC) are in a unique position to decide how to install onsite solar PV systems for the benefit of the unit title holders.
Body corporate management providers can assist BCC's decisions regarding energy systems implementation to provide legal arrangements that enable each stakeholder to manage there own responsibilities and benefit together. 
Energyshare can help by designing and installing a Picosolar system with the body corporate having an ownership stake in the company providing the power purchase agreement and operating the PV system.  

We believe that all stakeholders have to beneft in the move to a low carbon economy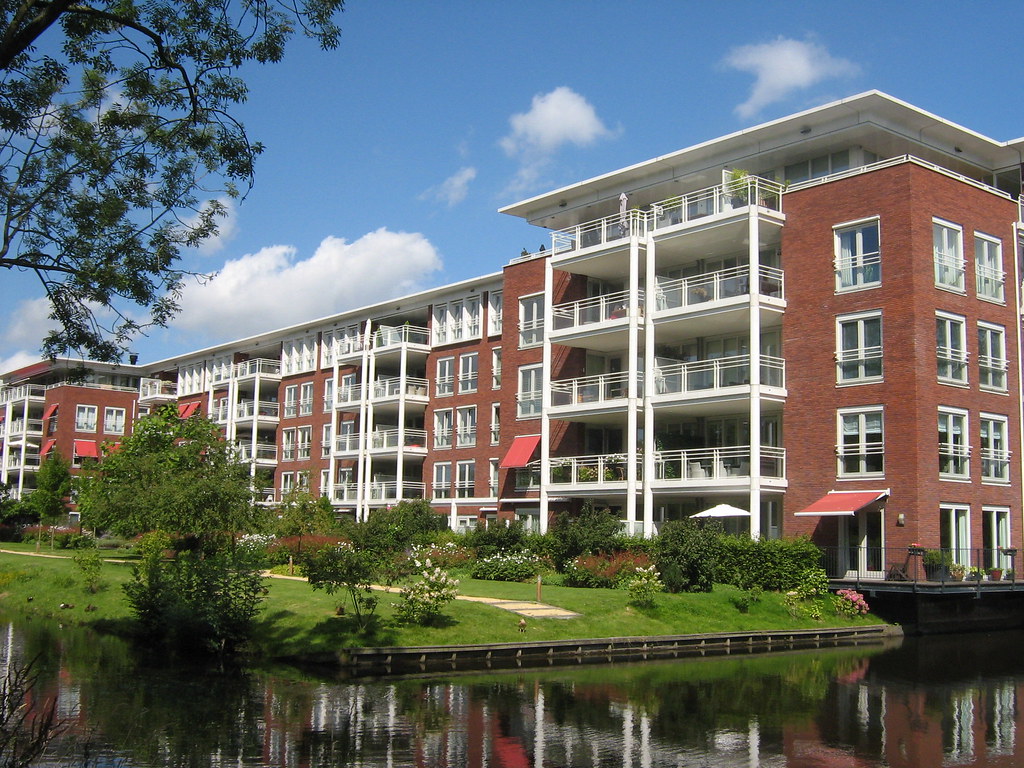 Energyshare focus' on providing distributed energy systems owned by its members, to support the transition to a low carbon economy. 
We can help commercial organisations with their distributed energy generation needs 
Power Purchase agreements
A Solar Power Purchase Agreement (SPPA) is a financial arrangement where a third-party solar developer (Energyshare cooperative) owns, operates, and maintains the photovoltaic (PV) system, and a host (building owner) agrees to locate the system on its property so that the Energyshare member (tenant) can purchase the solar PV system electricity from the solar services provider (Energyshare) for an agreed period of time. 
The arrangement is flexible for the building owner and the tenant with Energyshare providing transparent benefit to both stakeholders.
Lease and retail solar PV systems
Energyshare provides PV and energy monitoring systems and services to benefit commercial organisations